Is it too on-the-nose to suggest convincing your S.O. to dress up with you as a version of another modern power couple for Halloween? We say nay. After all, there's too much meme-ing fun to be had with the power duos of today, whether you're channeling Kendall Jenner discovering world peace or a political throuple.
1
PENNYWISE AND THE RAINCOAT KID FROM 'IT'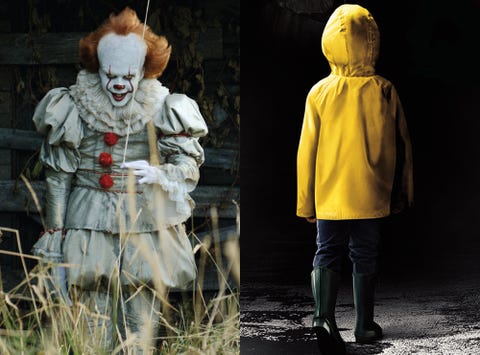 Warner Bros. Stutterheim, $295
2
THE "GUY CHECKING OUT A GIRL" MEME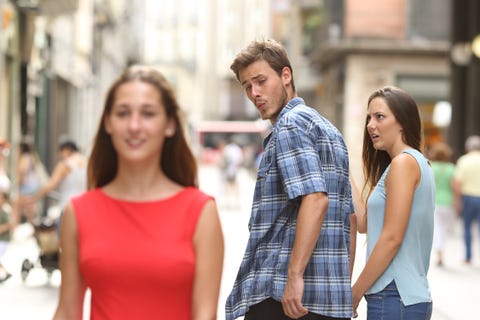 Shutterstock Gap, $30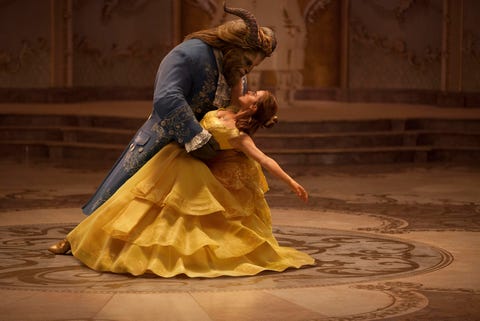 Disney Target, $38
This will be one of the most popular costumes this year, but if you really want to.
4
KENDALL JENNER AND THE PEPSI POLICEMAN, THE ADAM AND EVE OF WORLD PEACE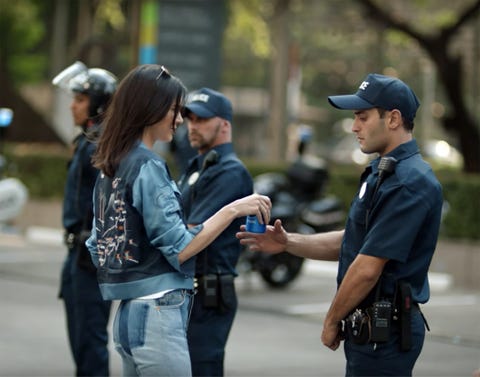 Courtesy Smoke x Mirrors, $245
5
THIS COMPLETELY NEUTRAL-FEELING MEETING OF WORLD LEADERS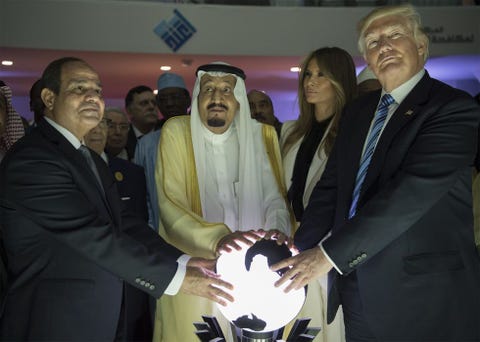 Getty Images Hive Modern, $220
6
TORMUND AND BRIENNE OF TARTH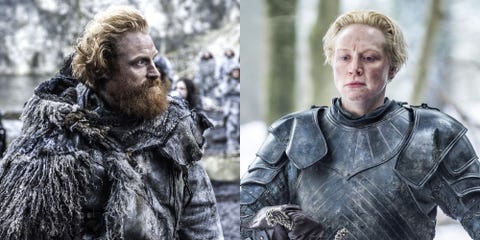 HBO Ikea, $15
To really sell it, the Tormund half should "make love to [a] sandwich as he eyeballs me," the "me" being the Brienne part of this package deal. Meanwhile, Brienne Half™ looks disdainful.